Is there anything more exciting than moving to a new home? Being able to let your personality and creativity loose on a blank canvas and making your dream home a reality! Shutters for new homes is one of the most exciting investments when moving to a new property. Whether a traditional family home or modern new build, shutters are the perfect finishing touch to the inside and out of your new home whilst bringing an abundance of unique benefits – making them perfect for your new home.
Timeless elegant designs
Reduce heat loss in the winter
Keep your home cooler in the summer
Stunning from inside & out
Maintain reams of natural light whilst gaining privacy
At London Interior Shutters we have helped 1000s of new homeowners make their windows into a proud feature, which will certainly get the new neighbours talking!
Our New Home Package
Free instant temporary blinds
If you purchased a new home these are often sold without window treatments. We will provide you with instant blinds whilst you wait for your shutters.
Whole Home House Price Promise
We understand buying a new home is one of the biggest purchases you will ever make! With the budget stretched, we promise you the very best price for your shutters. Our prices are up to 40% cheaper than the national retailers.
Working directly with developers
As one the longest established shutter companies, we are accustomed to working directly with developers and understand the building/renovation programme. So we can help to bring the dream home together!
Personalised service
As a true family business we have the flexibility to suit your needs to get the project done – how you want and when you want.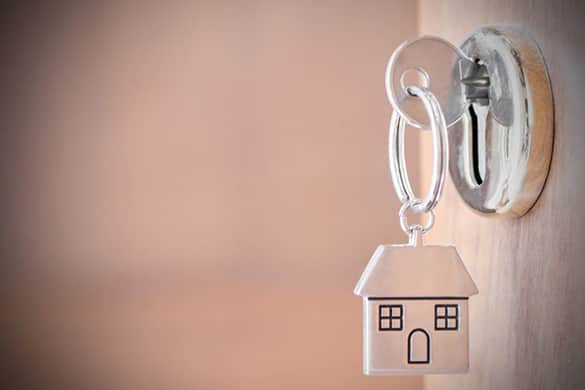 Shutters that save you money
As well as a positive investment, shutters have a number of other benefits. With heating costs on the rise, we need all the help we can get right now. Shutters offer a great deal of insulation, they keep that all-important heat in during the colder months. Shutters are proven to reduce energy costs by as much as 45%, not to mention the value shutters add to a property. The advantages don't stop there! Giving you maximum light and noise control and with their timeless and elegant finish, shutters can help make your dream home a reality.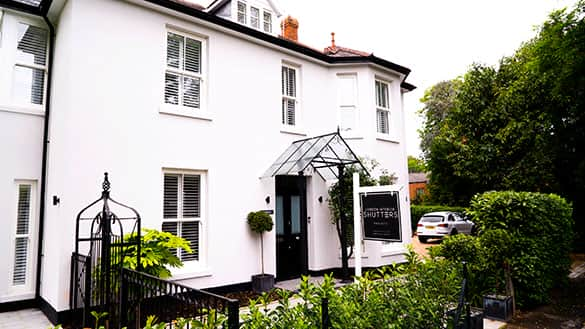 Shutters for new build modern properties
If you have a modern new build property, your window dressings are your opportunity to add a personal touch to your home. The interiors of this style of property usually consist of neutral décor, spot lights and modern casement windows. To be in keeping of the modern sleek look we typically find larger louvres with a hidden tilt mechanism are perfect! There is no window that we cannot shutter, bringing consistency to your new home. Contact us today for our expert advice.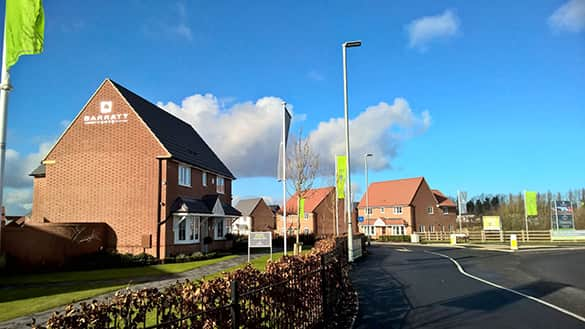 Shutters for traditional homes
Buying a traditional home is packed full of traditional features and gives you an array of options when choosing your shutter design. If you have undergone an exciting refurbishment, you can add a modern twist to your shutter design or opt for a more traditional classic look. To follow a classic look we find our tier-on-tier shutters a very popular option for traditional homes. We have worked with thousands of property owners and developers to install the perfect shutters for traditional homes.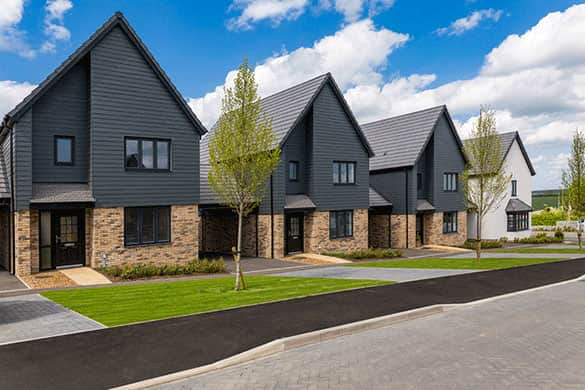 Contact us today for impartial advice for shutters for new homes and benefit from our new home package. Give your windows the love they deserve!