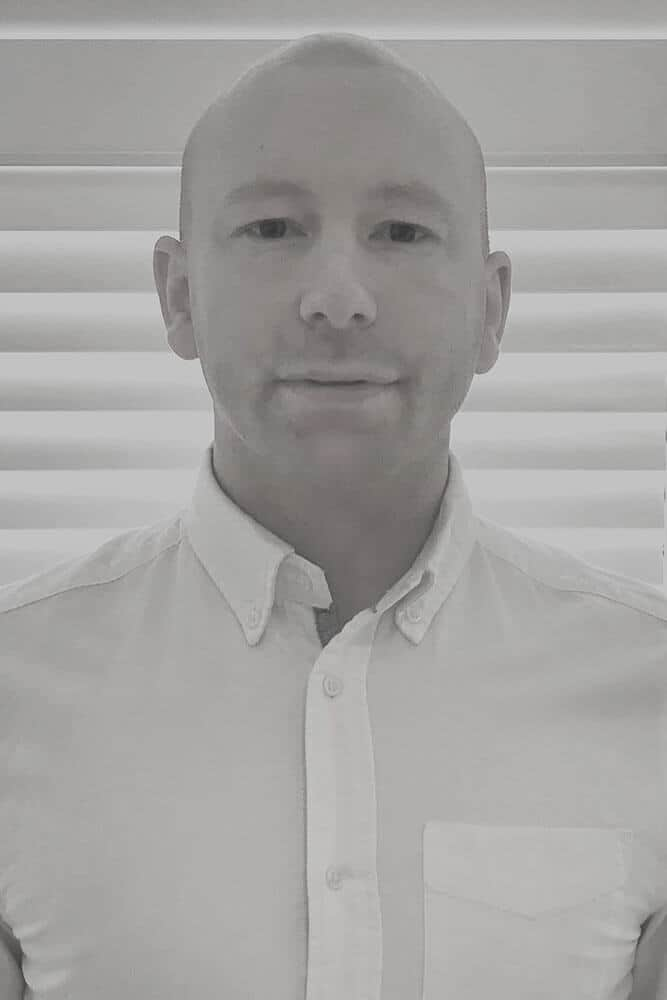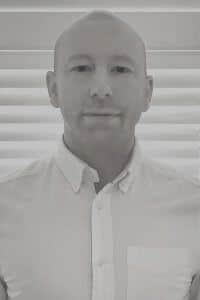 Daniel Savva
Director and Head of Operations
Daniel is the founder of London Interior Shutters. Since he established the company in 2012, it has gone from strength to strength. Daniel brought with him a wealth of knowledge from the shutter industry. He runs all the sales and oversees installations and conducts most of our initial sale appointments.
Hayley Savva
Director and Company Secretary
Hayley, Daniel's wife, runs the day-to-day administration and accounting side of the business. Hayley has an accounting background and is at the end of the phone for every enquiry made to London Interior Shutters. From initial enquiry to installation, she is always happy to help.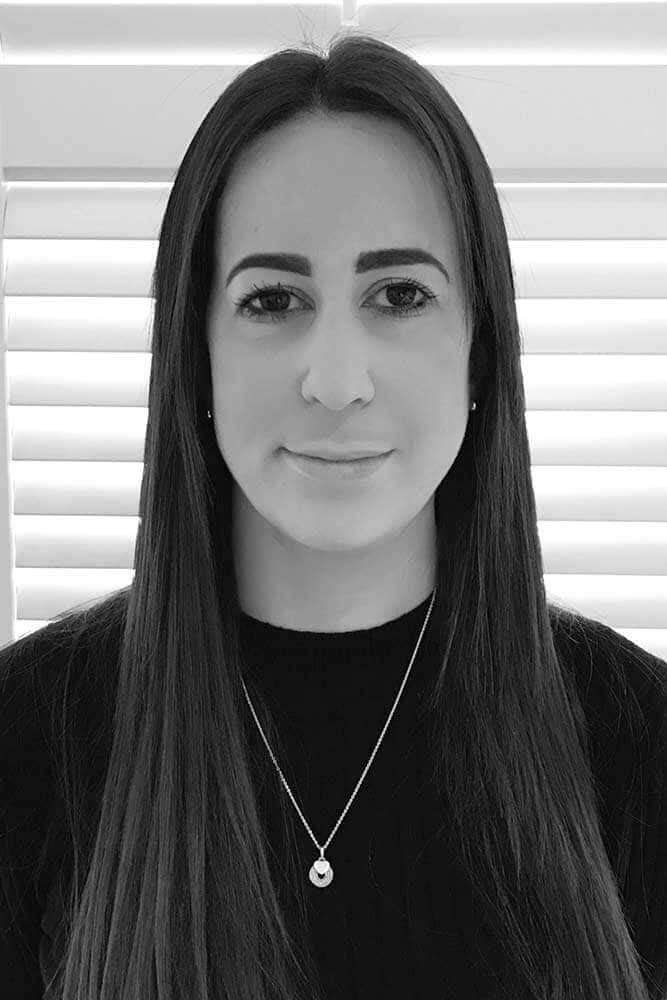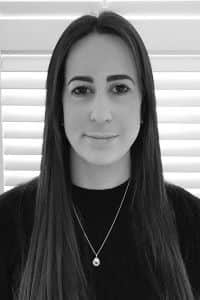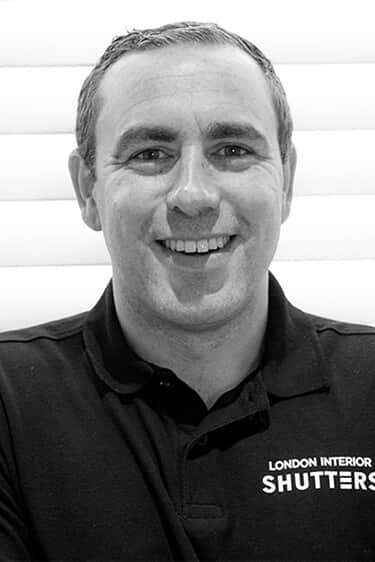 Dean Savva
Shutter Installer and Surveyor
Dean, Daniel's brother, is an experienced shutter installer and surveyor. He has a background in the building industry and supports the day-to-day practical aspects of the business. He is our shutter guru – there is nothing he does not know about shutters!
Alex Thompson
Shutter Installer
Alex, Daniel's brother-in-law, is one of the most meticulous shutter installers in the industry. He has completed hundreds of projects for London Interior Shutters, has an eye for detail and only settles for 100% perfection. He is polite, friendly and a great people person.